Rick Dietz, Franciscan Life Center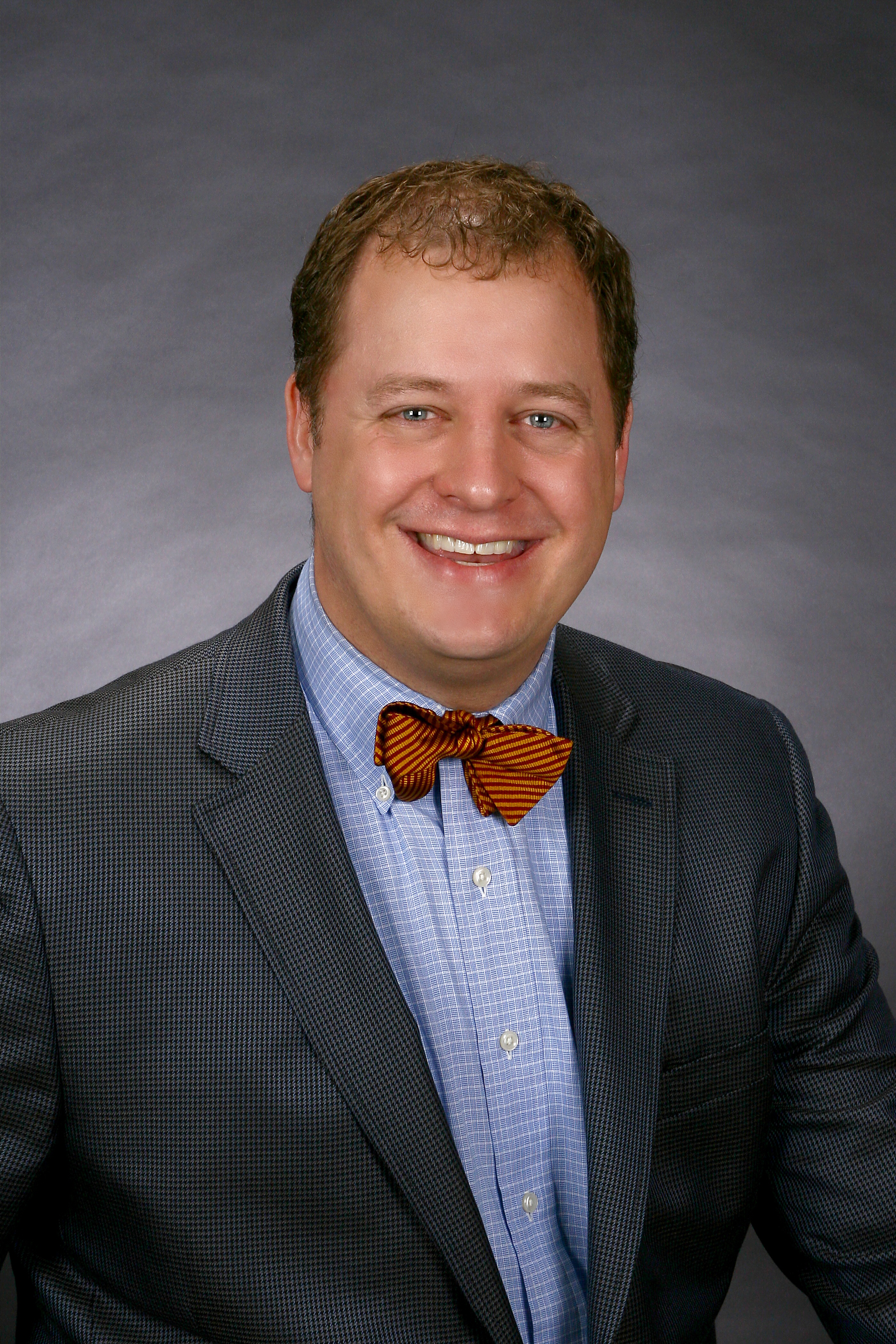 The Franciscan Sisters of Little Falls invite the public to attend an Advent Day of Reflection entitled, "Advent—Who are we preparing for? Encountering Jesus with Saint Bonaventure," to be held on Saturday, December 5, 2015, 9 a.m. – 3 p.m., in St. Francis Hall at St. Francis Convent, Little Falls. Who do we picture when we think of meeting Christ at Christmas? St. Francis gave medieval Christians the imagery of the nativity crèche to inspire and shape the imagination. St. Bonaventure, Minister General of the Franciscan order just a generation after St. Francis, wrote and preached extensively about Jesus as the Word of God come to dwell among us. Bonaventure's insights can enrich our understanding of the purpose of creation and humankind's relationship with God. Come and join us for a day of reflection, using St. Bonaventure's words and imagination to ponder the mystery of God becoming a human being. Our reflections will also give us pause to reflect on what the Incarnation means for human life and our relationships with God and others. So before we get tied up with parties and presents this Christmas, join us for a day of interesting presentations, time for reflection, and good conversation. Perhaps we will approach the Christmas crèche with new eyes.
Our presenter will be Shawn Colberg, PhD., Assistant Professor of Theology at St. John's University (Collegeville). He has studied, and has a great love of, the writings of St. Bonaventure. For more information, or to register by November 27, contact the Franciscan Life Center at (320)632-0668 or email:
franciscanlife@fslf.org
.