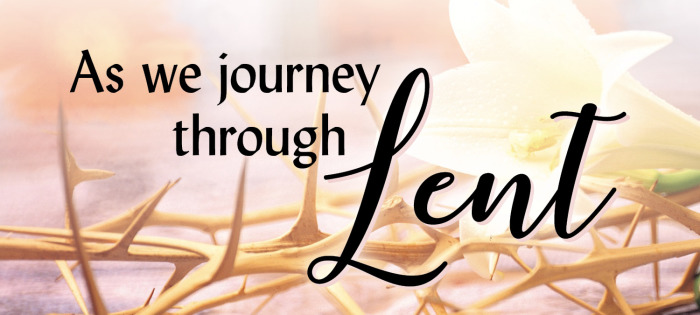 Germination required
Sister Jan Kilian
"Unless the grain of wheat falls into the ground and dies, it remains just a grain of wheat." Seeds in the ground die through germination.
What is germination? Garden conditions must be right for germination: conditions of good quality soil, moisture and warmth. After a seed is put into the earth, it sheds its outer husk and dies. Dying is necessary for the seed to release the embryo of a plant. I had a lesson from Sister Ruth Lentner about the wisdom of plants. Plants use carbon dioxide from air, water from soil, and chlorophyll to make glucose and eliminate oxygen through their leaves, all the while storing starch for food in their bodies. The death of the seed initiates the process of germination to birth new life.
"Dying is the most important act of living," said Henry Nouwen after he experienced the joy of eternity during a near-death experience.* He saw that resurrection was already his. We all must choose: we can cling to what we have and remain alone or we can surrender ourselves and become food.
We listen to Jesus close to the time of his death in today's parable of the grain of wheat: "Unless the grain of wheat falls into the ground and dies, it remains just a grain of wheat." Were thoughts such as this a comfort to him as he walked toward his trial in Jerusalem? Jesus knew that his death would produce fruit. I believe that gave him strength to go on. The significance of dying to achieve life encourages each of us. We do not remain alone when we allow ourselves to germinate, allow death of the tiny seed we each are. Germination is exciting! Who wants to remain just a grain of wheat?
*Henry Nouwen, Beyond the Mirror – Reflections on Death and Life, 1990, Crossroads Publishing Co.
This article is part of a series of Lenten reflections appearing in the Morrison County Record, beginning February 11, 2018.