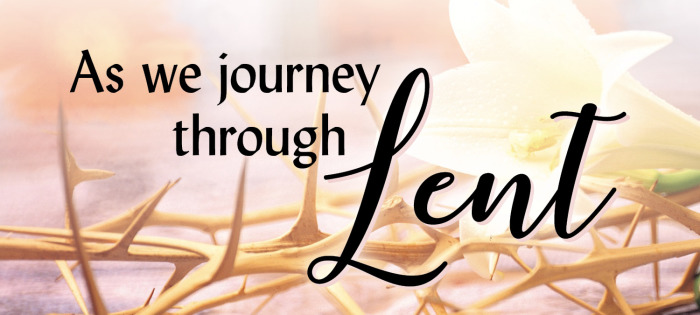 Time to take a second look
Sister Jan Kilian
When we think something is good, we often want to have it even if it does not satisfy any of our real needs. In the gospel reading for the second Sunday of Lent, we see Peter, James and John on a high mountain with Jesus. Something extraordinary happens. Jesus was "transfigured" before them, i.e. his outward appearance changed dramatically and even his clothing became dazzling white. Then, Elijah appeared to them along with Moses and talked with Jesus. This was really good! Who wouldn't want to stay as long as possible? Who could simply be there in silence to hear the real message being communicated?
Not Peter. He hardly knew what to say so he blurted out: "Let us make three tents here, one each for Jesus, Elijah and Moses." Let's keep these famous people around and make this wonderful experience last as long as we can! Sister Verna Holyhead, quoted in Give Us This Day, says we all have to learn what Peter, James and John learned on this mountain: "Following Jesus is not about comfort and security but about daring to hammer the tent pegs of our lives into the mystery of Christ, with a readiness to strike camp and move on when he calls."*
This second week of Lent is a time to take a second look at what we hang on to. What do I view as so good that I clutch it tightly even when it gets in the way of meeting my real needs? How long before I am willing to hear Christ's call?
It's time to break camp and follow wherever Christ's call is leading.
*Sister Verna Holyhead, Give Us This Day, Liturgical Press, February 2018, p.259.
This article is part of a series of Lenten reflections appearing in the Morrison County Record, beginning February 11, 2018.