Associate MJ Park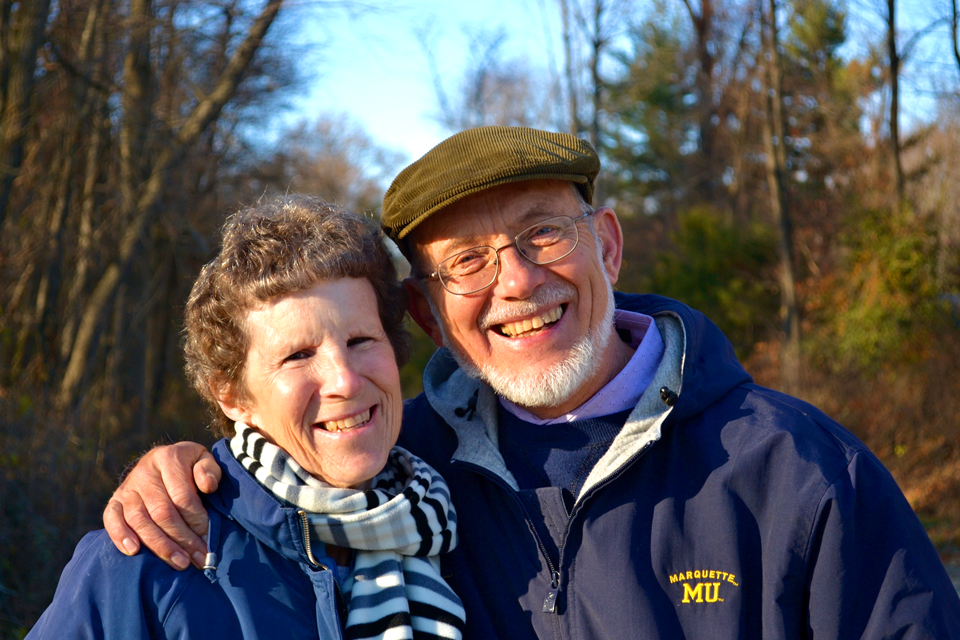 Teresa, a woman in her 80s, cried as she held the Earth ball at the first 2015 Little Friends for Peace (LFFP) peace workshop at Fe y Alegria (faith and joy) School, La Chacra, San Salvador, El Salvador. "I want the children to grow up happy," she told the circle tearfully, "playing and enjoying life. I want the violence to stop, the killing and the hatred to stop."
Gang Violence Breaks the Peace
Her neighborhood continues to be plagued by gang violence so explosive, suffering 10 murders the week before we arrived, that it permeates every aspect of daily life. The economy has slumped even below where it was last year. Stress and anger, fear and low self-esteem are almost epidemic. Everyone feels unsafe, even in their homes, and the police offer little protection.
Health care suffers because to go to the clinic is to risk being attacked. Little Juanita told me how much she loves to dance and how sad she is that she can't go to dance class anymore. The young people who can get to school have no motivation to study. Why prepare for a future they may not see?
Mothers cry because their children are missing school or because they have lost them to the gangs. Children worry about their parents, too. One woman told us her teenage son didn't want her to come to the workshop because he was so afraid she would be hurt or killed. Teens, parents, whole families have had to flee the community because of death threats.
That week in July was a time of incredible sadness for our small delegation. We felt the hurt, the fear, and the loss. Once again, though, it was also a powerful experience of faith, love, and hope.
People Use Peace Tools to Rebuild
After crying with the people, we reminded one another of how much they have built in the last few years and how strong they are when they work together as families, as teams, and as a community of faith. Our goal was to encourage and strengthen the leadership that is already in place, especially the young people so they can stand together to resist joining the gangs or being dominated by their violence.
We affirmed Luz and Alberto that there Is a way. We invited everyone on board the Peace Train and went through some brainstorming. By the end of the week a dance class was going on in the school compound, a safe place. The students and the adults loved the cooperative games, and we loved seeing them laugh, have fun, and heal their wounded hearts.
We emphasized how to get to the heart of those who threaten us—yes, even the gangs—to not just retaliate but to invite them into the circle and help them meet their real needs. It could be a win-win; they believed it, too.
Every participant got a copy of Vive con paz, enseña la paz, our handbook Live Peace, Teach Peace in Spanish, along with Spanish versions of the Peace Pledge and the I Care Rules. Transformation shone out as they learned the peace tools, practiced using them, and made them their own. We could almost see brains being rewired to link hearts and heads, to restore, rebuild, and go forward in peace. We helped deepen relationships with youth, children, teachers, and other adults. The community grew stronger around their desire for peace and their renewed appetite to find and learn ways to build peace.

Getting Off the Ground: Five Years In
This was the 5th summer Little Friends for Peace was invited to bring our peace-building program to El Salvador. In the first two years we held morning peace camps for the children at CAPI School, which is connected to Maria, Madre de los Pobres parish, and peace training for the whole staff in the afternoons. The third year we held Peace Camp for the youth and worked with adults to put together a sustainable plan. The fourth year, after being warned that it might be too dangerous to hold camps, we went primarily to listen to folks, visiting some families in their homes, to deepen our relationships and to hear presentations about the new violence prevention plan that had grown out of the earlier LFFP workshops.
This year our focus was training youth leaders in peacebuilding skills to keep the young children out of the gangs. We also led workshops with the adult community leaders and any other interested adults. Our objectives were to help the participants in all the workshops experience, learn, and practice peace and to partner, accompany, and work with the teachers, parents, and leaders as they answer the violence with skill for peace. We hope to continue our accompaniment year-round and return next year to stand with our friends in whatever they are facing.
After five years of visits and lots of phone calls and email support in between, the people of Maria Madre de los Pobres know that they are not alone. By the grace of God, with the courage, strength, and love we learn from Jesus and Oscar Romero, LFFP can add another wing to their hope for peace. Together we can make the dove of peace fly.
Hope for the Future
We all need accompaniment. We all need to be listened to and to feel like a somebody. We need to feel peace and be in touch with our gifts and our beauty so the peace can come alive and grow into action.
Once again we were awed by the strong faith of the parishioners, the welcome they gave us, and the eager way they incorporated what we had to offer into their peace experience. By the end of the week the young people were going around saying "Stop. I want to work it out," and singing and dancing to their songs of courage.
The mother whose son feared for her life went home and told him, "I need to go for you, to learn and gain skills." She told us, "Now I am already so much better as a mom because I am talking in a more inviting way, using the I CARE language you taught me. And I am using Stop, Think and then Act."
The last night, at our closing Peace Circle Teresa held the earth ball and said, "MJ and Jerry and Cindy (our translator/partner), thank you for coming, for believing in us, for caring for us, for giving us tools. I feel better now I have some methods to build peace. I have hope. I believe we will build peace one heart at a time."