The Franciscan Sisters would like to invite people from the surrounding Little Falls area to attend Holy Week Services at Sacred Heart Chapel, St. Francis Convent, Little Falls. The schedule is as follows: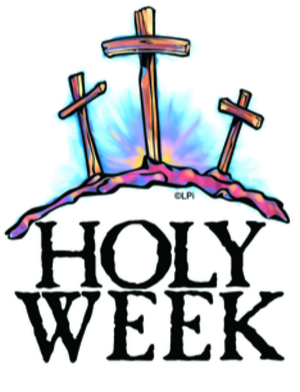 Palm Sunday, April 13—8:30 a.m., Blessing of Palms and Eucharist
Holy Thursday, April 17—7 p.m., Mass of the Lord's Supper followed with Adoration until 10 p.m.
Good Friday, April 18—9:30 a.m., Silent Walk for Peace

11 a.m., Stations of the Cross (inside and outside)

2 p.m., Liturgy of the Lord's Passion
Holy Saturday, April 19—8 p.m., Easter Vigil; Fellowship following
Easter Sunday, April 20—8:30 a.m., Eucharist
For more information contact St. Francis Convent at (320)632-2981. The Franciscan Sisters wish everyone a joyous, spirit-filled Easter!